From Online Training to Work Site Inspections, COR Audits to Spill Response
We have experienced and accredited safety advisors that offer you peace of mind knowing you have leaders in safety with proven track records working for you.
Please contact us today to see how we can make safety easy for you.
Safety Courses
Learn the practical skills you need to succeed in being safe in the workplace.

Transportation of Dangerous Goods: For Gasoline & Diesel Class 3 Flammable Liquids
This Transportation of Dangerous Goods (TDG) training program has been designed to teach you the regulations governing the handling, offering for transport and transporting of dangerous goods as well as what your responsibilities are with respect to these regulations.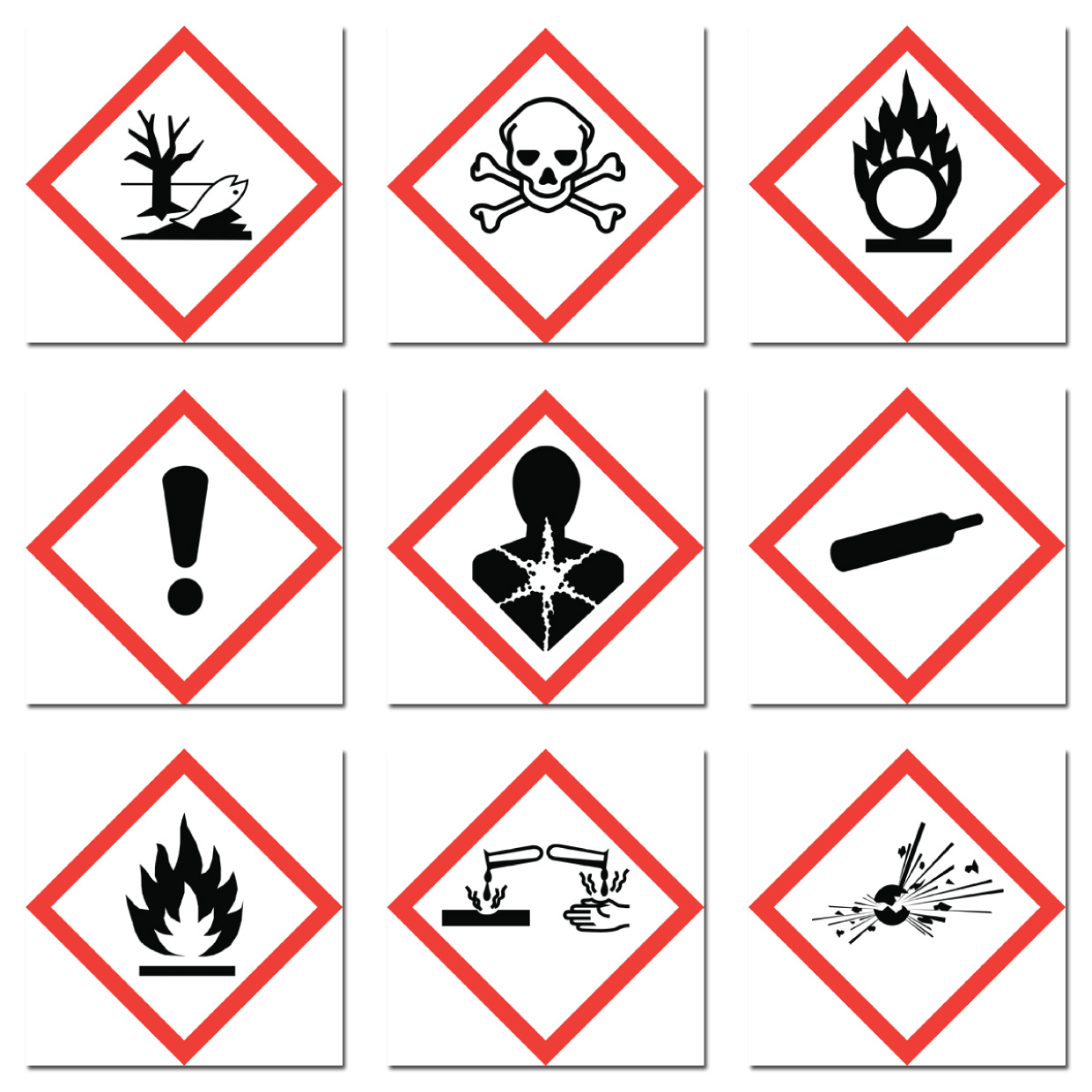 Workplace Hazardous Materials Information System (Globally Harmonized System)
This course is for the most recent WHMIS standard, including GHS (Globally Harmonized System). This course will provide an understanding of the system, help you learn the symbols, interpret the data sheets and apply the system practically and safely in your workplace and home.

Workplace Health and Safety: The Supervisor's Role and Responsibilities
At the end of this course you are going to be able to understand the employer's and supervisor's responsibilities for workplace health and safety and you will also learn about, and understand, the three rights of workers.
The Safety Made Easy Campus would like to thank the following organizations for support and guidance.